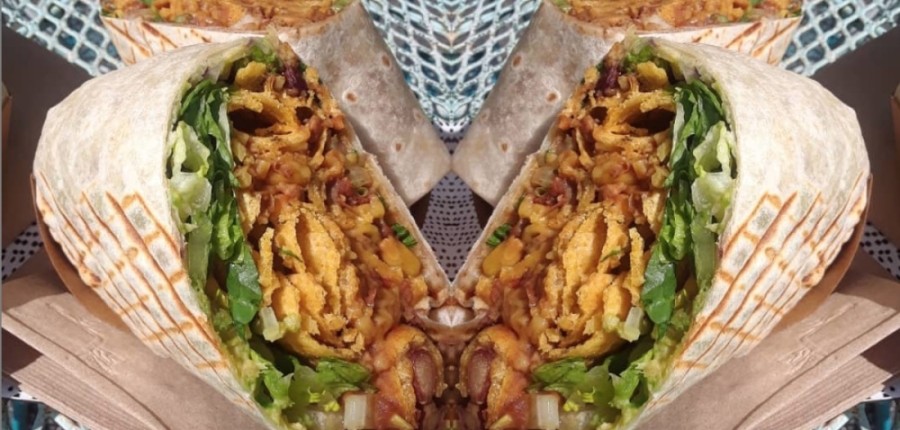 Welcome to the Austin Veg News Weekly, a newsletter providing updates about last week's happenings, local media coverage highlights and upcoming events.
---
Last Week
Counter Culture updates its business hours.
The Vegan Yacht announces its brick and mortar move.
Fat Cats offers delivery now.
Wasota Vegan Paradise responds to the Texas heatwave with adjusted hours.
In the Media
Community Impact Newspaper mentions The Vegan Yacht's move in "Vegan restaurant to replace Full English cafe in South Austin" and Culture Map Austin in "7 things to know in Austin food right now: Cozy South Austin breakfast spot shutters."
Dear Diary Coffeehouse makes VegNews's list of "10 Local Vegan Coffee Shops (With Takeout Options!) We're Ordering From."
Upcoming Events
Rebel Cheese to hold a Virtual Happy Hour with Circle Brewing Thursday, July 16.
###